Our expertise
RATP Dev Australia is based on extensive and proven experience in urban transportation services.
Leveraging the technical expertise and experience of our parent company RATP Group, RATP Dev operates and maintains transportation systems on four continents. RATP Group is the 3rd largest public transport operator globally, including for the Paris network, one of the world's largest multimodal transportation networks.
Backed by its 120-year history providing mobility services across the world, RATP Group is a global leader in GoA4 metro operations. With 30 years' experience in fully automated systems, it currently operates 6 GoA4 lines (9 in total in 2022) globally, including greenfield and airport lines.
We dedicate every day to better living cities for 4.8 billion satisfied passengers. That's our driving purpose.
We are fully committed to bringing our expertise to Australia.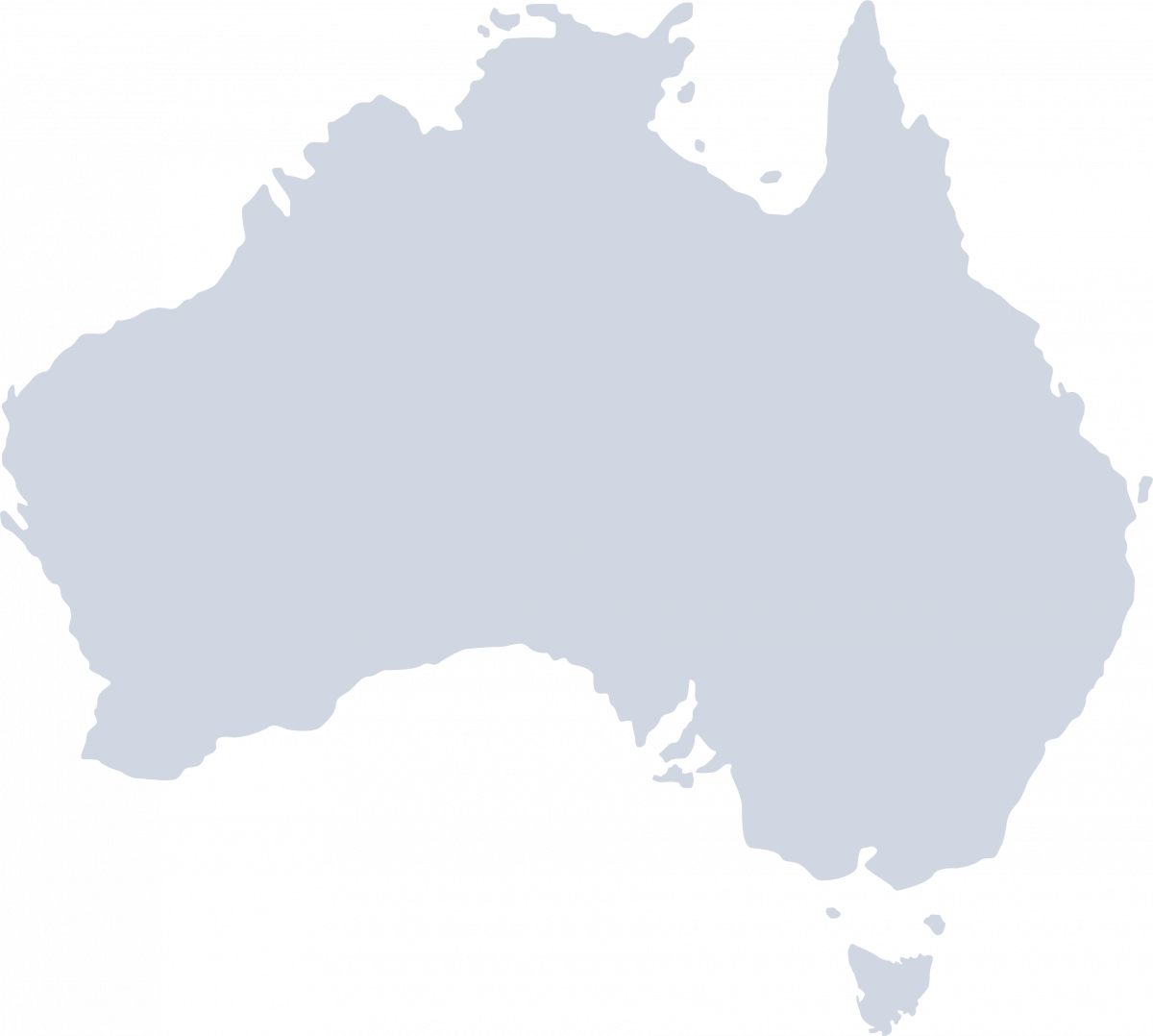 Key Figures
RATP Group's landscape
All our teams worldwide work to provide a high standard of service delivery to our passengers. All our employees – drivers, controllers, support staff and senior managers – play an integral role in service delivery.
22
metro systems under operation
9
fully driverless metro (6 already in operation)
4.8
billion satisfied passengers yearly
14
countries with ongoing operations
120+
years of metro expertise
69,000
talented employees across the globe
Intermodality, think local leverage global
As one of the largest multi-modal urban public transit operators, RATP Dev connects transit agencies - and their riders - with the global expertise needed to provide an excellent passenger experience - from on-time performance to electric buses to sophisticated safety programs to ensure the security of the communities and riders we carry.
Success stories
See our operations
America, Europe, Africa, Middle East, Asia/Oceania: RATP Dev is present in 14 countries* where our 107 subsidairies operate and maintain innovative and safe transport systems.
Browse the map to
see our references
* And in 4 addtional countries through franchises.
The Australian public transport market is RATP Dev's new challenge. It has been on our radar for quite some time and our decision to enter the market was driven by the outstanding pipeline of public transport projects, with a particular focus on automatic and driverless metros, which is our core expertise as demonstrated both in our hometown Paris and overseas.
The ambition and investment at both Federal and State level for new public transport infrastructure in Australia is impressive and demonstrates a great appetite for even more liveable and environmentally friendly cities that rely on cutting edge public transport services that will benefit local communities. Our ambition is to provide world-class services delivered with a local touch thanks to our comprehensive stakeholder engagement.
In every region we operate, we bring the latest technologies, more than a century-long expertise, and look up to the local leaders to guide our mission and drive their own vision – towards a better tomorrow.
We work every day for better city living. 
Hiba Farès
Chairwoman of the Executive Board of RATP Dev
Leadership
RATP Dev Australia is an Australian proprietary limited company, 100% subsidiary of RATP Dev.
The leadership team comprises:
Leadership team

Hiba Farès
Chairwoman of the Executive Board of RATP Dev

Mehdi Sinaceur
Member of the Executive Board of RATP Dev, Deputy CEO
Senior VP - Americas, Asia-Pacific, South Africa and United Kingdom Business Unit
Henri Pottier
VP Asia-Pacific

Denis Masure
General Manager Australia & New Zealand

Felicia Han
Commercial Director

Fabien Gervois
Integration and O&M readiness Director

Jérémy Souques
Operations Director