Challenge
Operating two regional railroads and the city bus system of Arezzo, Tuscany.
Offering outstanding service quality to encourage locals to choose us not only for their daily transportation in and around Arezzo, but also for travelling to larger business hubs like Siena and Florence.
Making a strong pledge to users by drafting a detailed service charter.
Solution
La Ferroviaria Italiana (LFI) currently operates two regional railroads and several bus routes around the city of Arezzo in Tuscany, a central Italian region. 
The two tracks, Arezzo-Stia heading north and Arezzo-Sinalunga heading to southern Tuscany, cover about 60 kilometers. The 152 buses serve Arezzo and the surrounding communities.
The tracks are part of the Tuscan railroad system as a whole, but regional authorities entrusted their operation to LFI. Good management has encouraged commuters and students to embrace the urban rail for their daily journeys.
LFI has adopted Italy's industrial standards for transparency. For example, it has drafted a detailed service charter with various service level commitments for its users. Users can also interact with the company through an app for smartphones and tablets.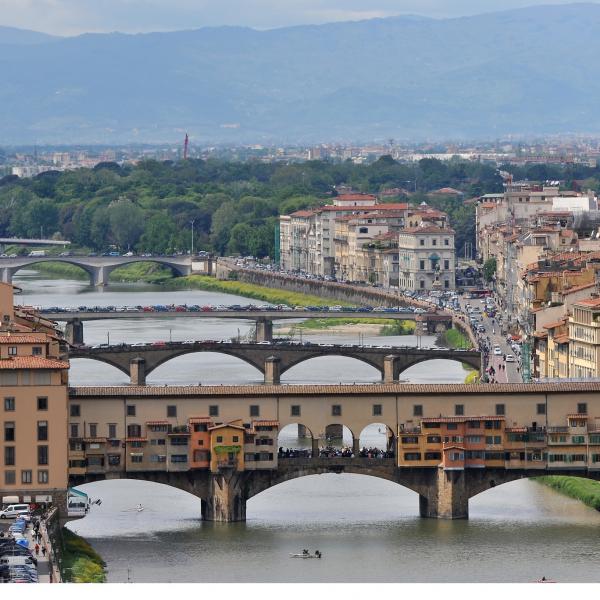 "This creates a vital link to the regional capital, Florence."
Learn More
La Ferroviara Italiana
François Mazza
Director of the Italy BU
Contact us