Challenge
To offer our customers a 100% green mobility solution with our fully electric fleet 
To offer a unique experience to see the sights of Brussels from a height of four meters thanks to the quality of our services, and maximise the customer experience with personalised audio commentary for adults and children.
To compensate for the lack of tourists coming from distant destinations by attracting a local customer base
2
iconic routes through the city and over 3 hours of sightseeing bus tours
8-year
exclusive concession with STIB, the inter-municipal transport operator for Brussels
Solution
In 2020, STIB (the Brussels Intercommunal Transport Company) entrusted Tootbus with the contract to manage the Hop-on Hop-off tourist bus service in Brussels, to be launched in 2021. As of November 2021, Tootbus Brussels is equipped with a fleet of 100% electric buses, a world first!
The electric buses run on two routes that bring tourists to see the major sights around the city. The number of buses running on those routes is adjusted from season to season according to the level of demand. 
This challenge of creating a new tourist dynamic is illustrated, for example, by the introduction of new audio content targeted at children: Arthur introduces his friend Nour and young passengers to Brussels. The content has been redesigned to discover Brussels presented by the inhabitants of Brussels, as if they were discovering the city with friends.
More than just a transporter, Tootbus Brussels is a service provider that creates unforgettable experiences for our passengers. This unique tour has been designed to provide an immersive and touching introduction to the city. 
The mobile app allows travelers to benefit from a more streamlined experience with features like real-time bus and stop locations, access to audio guides, and the ability to import tickets. Audio-guided walking tours are available in the app, designed by teams of authentic local residents who love the city and are eager to help visiting tourists learn all about its secrets.
"Let the city take you by surprise"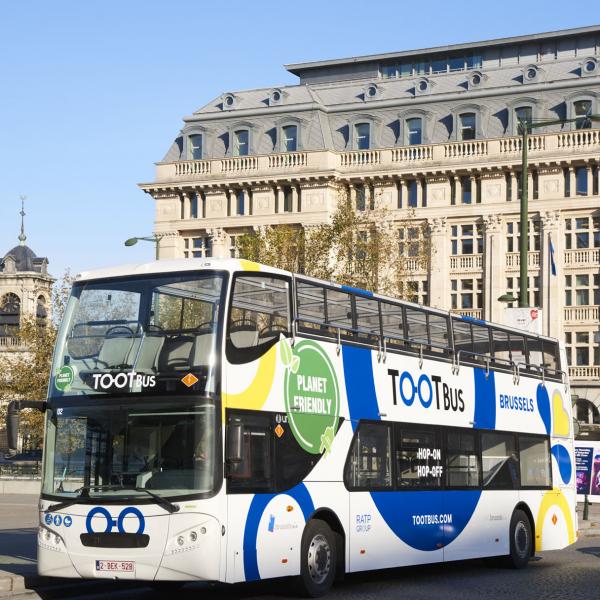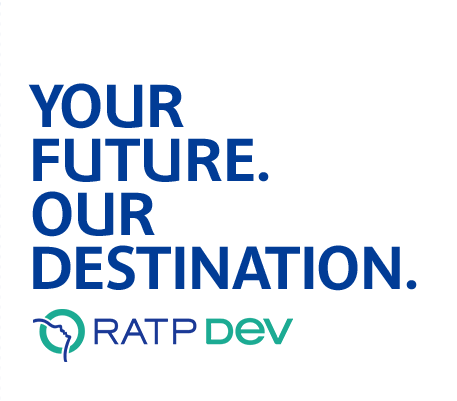 Learn More
Tootbus Brussels
Coralie Triadou
Managing Director
Contact us