Challenge
Being the first on a given market entails responsibilities. Tootbus London , formerly The Original London Sightseeing Tour, founded in 1951, was the very first sightseeing service in the British capital. The company has never lost that trailblazing mindset. 
Offer hop-on/hop-off and customised theme-based routes around the leading monuments and must-see sites for demanding domestic and international customers on a highly competitive market. 
Offer an open-air experience and unique perspective from a height of 4 metres. 
Ensure more than just a bus tour; a unique, exclusive and unforgettable London experience.
Created in 2021 
2
lines serving 32 stops in downtown London
2
available languages for audio commentary (French and English) + a kids' version
Solution
RATP Dev acquired The Original Tour, the sightseeing leader in London, in 2014. The company is now called Tootbus. Its open-top, double-decker buses offer a unique view of the city. The hop-on/hop-off principle means that all visitors can board and get off whenever they want throughout the routes across London. 
Innovative solutions are being explored to save energy and natural resources and to combat climate change. Tootbus London is committed to reducing its environmental impact. That's why in London the entire diesel fleet has been replaced with buses that run on biofuel.  Biofuel is a liquid fuel made from used vegetable oils. As a 100% renewable substitute for diesel, it plays a crucial role in improving air quality.
The service offering is constantly being updated and improved with tours to discover London at your pace, a tour of Windsor and theme-based tours for everyone.
The mobile app allows travelers to benefit from a more streamlined experience with features like real-time bus and stop locations, access to audio guides, and the ability to import tickets. Audio-guided walking tours are available in the app, designed by teams of authentic local residents who love the city and are eager to help visiting tourists learn all about its secrets.
Let the city surprise you!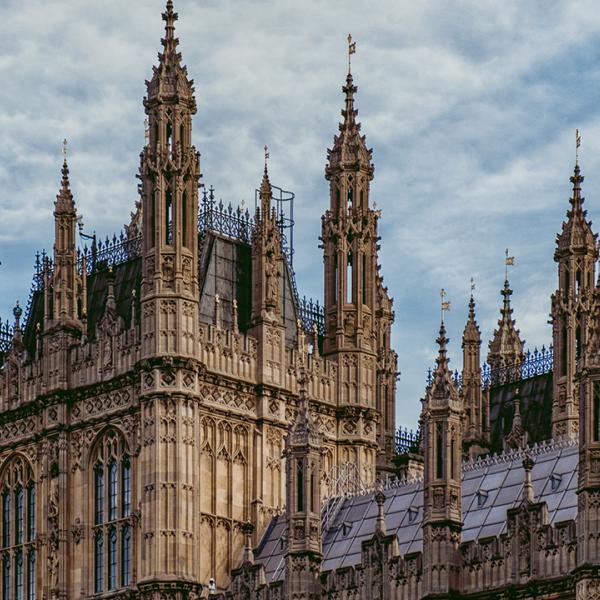 "Excellent information, fascinating anecdotes, comfortable buses and friendly guides!We really enjoyed our tour. Thanks!"
FIONA. H
Tootbus customer
Learn More
Tootbus London
Gavin Brooking
Managing director
Contact us