Challenge
Find a sustainable alternative for transportation.
Solution
In 2017, the National Parks Association asked RATP Dev to pilot a program with a Proterra Electric Bus, to determine future transit plans for Zion National Park. RATP Dev assisted in the lease of a 40ft. long-range Proterra bus for a three-month trial period. With the partnership of the local General Manager, the three-month trial period allowed our RATP Dev Mechanics, Operators, and Key Personnel to become proficient with the Proterra bus procedures to replicate the management, training and mechanical duties for a future fleet.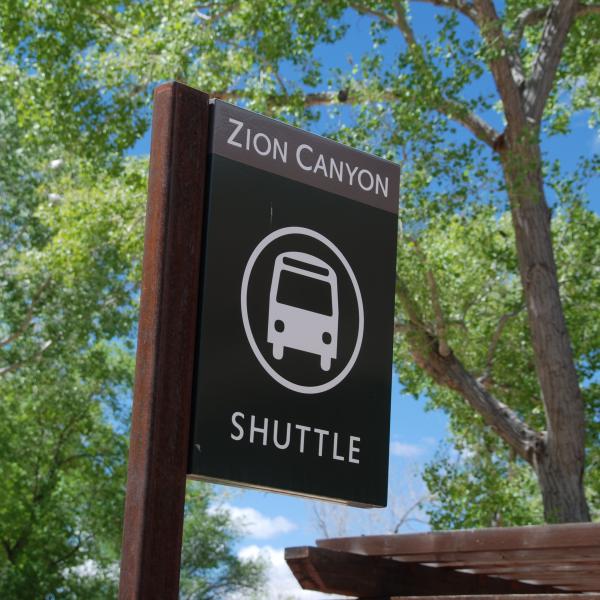 "This is just one step towards the parks goal of going all electric'"  
Frank Austin
General Manager, Zion Transit System
Learn More
Zion Transit System
Frank Austin
General Manager, Zion Transit System
Contact us