Challenge
The City of Ocala FL (SunTran) experienced a decline in ridership due to unproductive routes and inefficiencies in the transit system.
Solution
The team at Ocala (SunTran) worked with the local TPO to identify route issues and find solutions to bring SunTran to a higher level of service while also positioning for future growth.  An analysis of the system identified underperforming routes, an outdated interlined route system and a decline in ridership.  After extensive planning and community outreach, a complete route realignment was implemented while adding new routes to underserviced areas in Ocala to increase and restore ridership.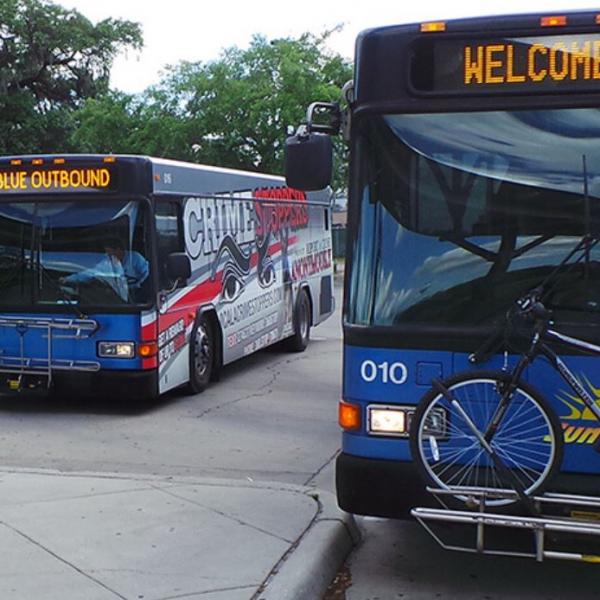 "Everything can be improved. you only need the will and determination to do it."
Oliver Cromwell
General Manager