Challenge
Serve, inform and direct passengers clearly and quickly as buses arrive and depart.

Widen the range of associated services to improve comfort for all visitors.

Anticipate increases in traffic by adapting infrastructure for transit companies and passengers.
70,000
bus departures per year
194,000
passengers per month
Solution
Passenger traffic has increased by 8% at the Rennes bus station since the coach travel market opened up in 2016. Nearly 200,000 people per month now pass through this strategic location near the rail station downtown.
Managed by RATP Dev through EM Services, Rennes bus station is a hub for connections linking the city with the surrounding countryside and other regions in France and Europe. It also provides services for all passengers and residents of France's tenth biggest city, including information, parcel collection, car sharing, etc.
Locals see this station as an essential part of their lives, with direct links to the city. They actively support events hosted by RATP Dev on themed days including the "Rennes des fleurs" flower festival.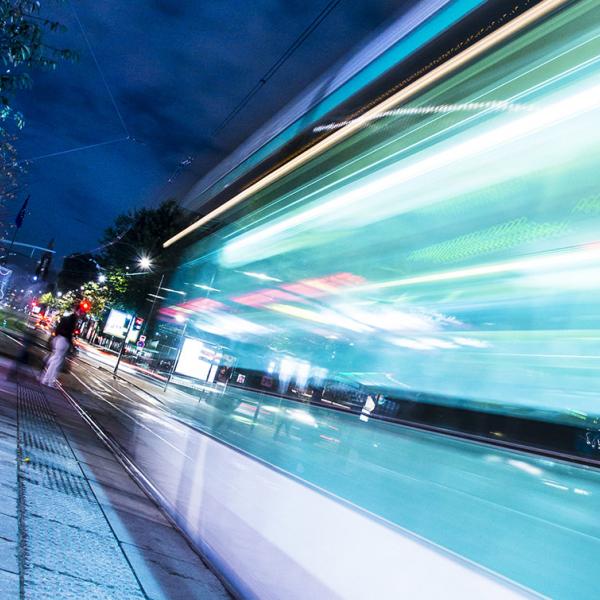 "The image of coach travel has changed with the recent arrival of new players in the sector, which has brought new customers."
Anne-France Rivière
Managing Director of EM Services
Learn More
EMS Rennes
Anne-France Rivière
Managing Director
Contact us