Challenge
Developing public transportation.

Promoting and operating mobility solutions for communities and corporate clients.
Solution
Created in 1923, the Société des Transports Départementaux de la Marne (STDM) has honed its expertise in all sectors of passenger transportation by road: urban and intercity transportation, school buses, regular routes within the administrative department, transportation of employees for large businesses, SNCF road substitutions.
Since 2014, STDM has had three sub-divisions operating urban transit networks in Laon, Sedan, and Boulogne-sur-Mer.
The company also offers tourist transportation services: from bus rental to a comprehensive transportation service during a trip in France or elsewhere.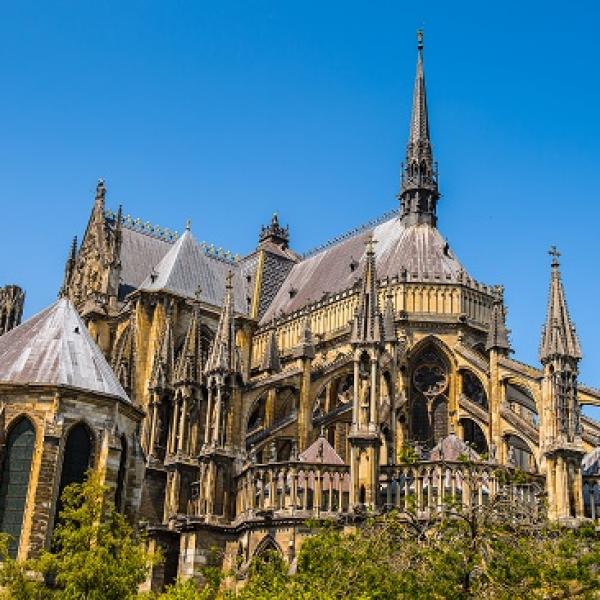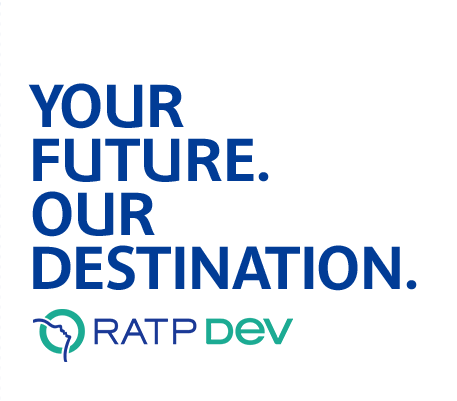 Learn More
STD Marne
Aurélien LAMBINET
Director
Contact us