Challenge
In 2018, a large shortfall in state funding triggered a WKU department-wide personnel reduction. At the same time, Topper Transit was expected to increase efficiency standards. The Transit Staff was directly impacted, resulting in a decrease in resources.
Solution
An access road construction from South Campus enabled a new run-cut for 2 Fixed Routes.
The new run-cut allowed Topper Transit to maintain frequency levels with 2 fewer buses on the daily routes and improve on-time performance for the Fall 2018 semester. 
Topper Transit is averaging 17 additional pass/hours per service line compared to Fall 2017.
Operational Analysis conducted in December of 2018 provides insight on additional, actionable efficiencies to implement in 2019.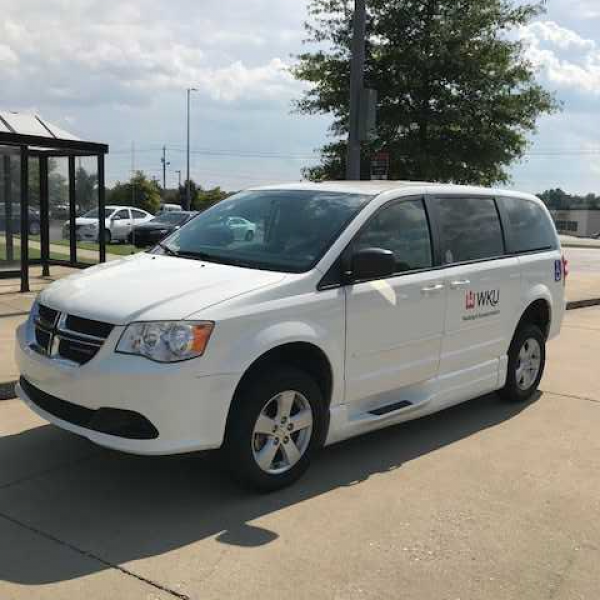 "Our goal is for our service to be safe, courteous, on-time, and professional every second, every minute, every hour, every trip, every run, every day."  
TIM MCWHORTER
General Manager