Challenge
Make travel easier with a fast, quiet, and clean public transportation system.

Adapt bus timetables, frequency, and routes to passenger needs.

Optimize on-demand transportation to ensure connections to both outlying residential areas and regular bus lines.

Offer innovative new services to improve mobility for local residents.

Develop digital passenger information services
11
regular urban routes and 9 suburban routes
10.7
million passengers per year
Solution
RATP Dev has been operating Kicéo since January 1, 2017. The bus system covers 23 towns within the Golfe du Morbihan - Vannes Agglomeration in Brittany, in the west of France. It also provides school transportation. The efficient coverage of the territory allows more than 170 000 inhabitants to have access to a rapid transit solution.
The work to ensure that regular lines and transport-on-demand lines complement each other ensures dense regional coverage. Finally, paratransit now includes evening service to cultural and sporting venues.
RATP Dev is also supporting the conurbation in the network's energy transition. 9 electric buses are running on the network since January 2022. The project includes work to integrate charging stations at the depot and train staff.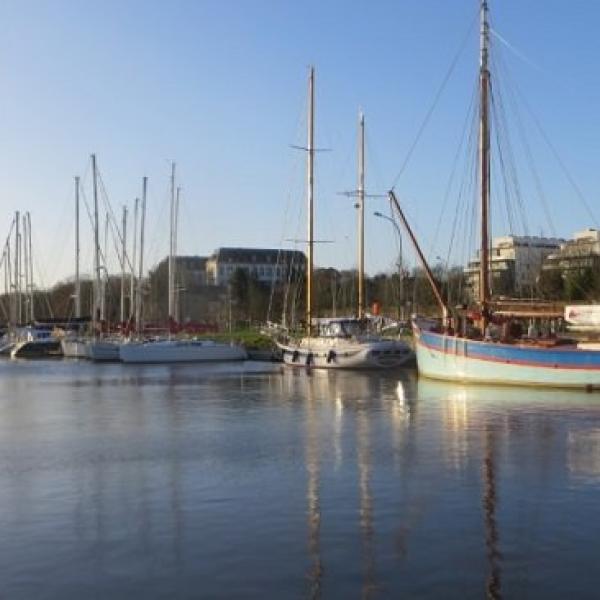 "We have a comprehensive approach, one that incorporates all aspects of mobility across the region and optimizes digital possibilities, while keeping within the budget of the Golfe du Morbihan-Vannes Agglomeration."
Marie Stéphan
RATP Dev Brittany Regional Manager