Challenge
Improve operations and maintenance for a growing fleet.
Solution
RATP Dev has served Concho Valley Transit District (CVTD) since late 2015. The expert RATP Dev staff has implemented many improvements in service to the system. CVTD has placed a high priority on safety, reliability, and customer service. In response, RATP Dev implemented a new Operator training program, centralized dispatching, rural bus & coach pass system, and introduced "regional clustering" to maximize efficiency, all in just over a year. The RATP Dev team takes pride in the region and works diligently to achieve CVTD's overarching goal of providing safe, friendly, and reliable service to the citizens of the Concho Valley.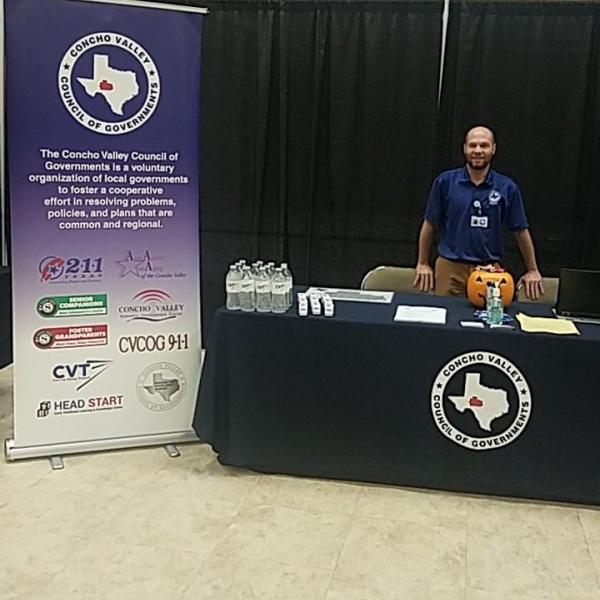 " I like being around bus & coaches because I like being able to make a difference in my community. So many people don't have their own transportation -- they may have a disability, or other circumstances – and seeing them be able to get on a bus & coach and go, is an awesome feeling."
Steven Beck
General Manager